Jeff will share his experience and thought on these topics:
1. How to come up with great idea
2. Geting your great idea funded
3. What do investor look for
There will be interactive sharing and discussion about these topics where audience can understand more on how to create a successful company. Everyone can ask anything. Just shoot your question!
About Jeffrey Paine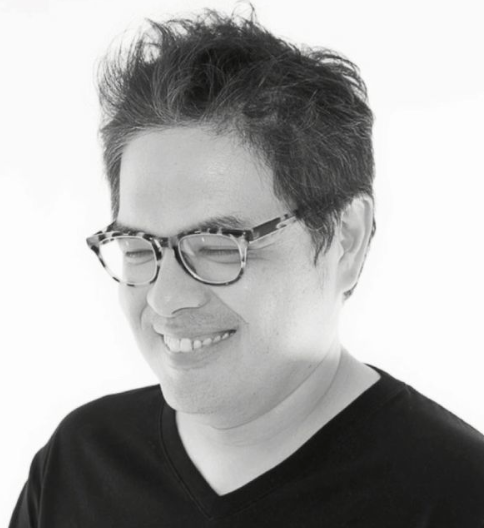 Jeffrey Paine is the founding partner of Golden Gate Ventures, an early stage technology seed fund based in Singapore. Jeff started and manages the Founder Institute in Singapore where he is currently overseeing its expansion in Southeast Asia, and Japan. Since 2010 the Founder Institute in Singapore has graduated over 70 companies. He is a recipient of the Founder Institute Director Award 2012 for "Greatest Ecosystem Impact" Worldwide (Singapore).
He is currently an investor/advisor to Redmart, Nitrous.io, Tradegecko, Coda Payments, Ayannah, PopApp, Waygo, Noonswoon, Lenddo, Carousell, AtticTV, Angellist, PT Bilna, monoco.jp, TheBridge.jp, Darma, Sydney Seed Fund, China Axlr8r, and Startup Chile.
He is a Singapore native and graduated with a Bachelors of Business Administration (Information Systems) from the University of Southern California in Los Angeles.
For more info: